SB PMU & COSMETOLOGY we are a beauty care center, where our main objective is to make people feel better about themselves, through our facial and body care services, to maintain and / or improve physical and emotional appearance.
At SB PMU & COSMETOLOGY, we have professional – certified personnel, as well as pharmaceutical products – organic and medical-aesthetic equipment that meets the highest technology and quality standards worldwide, this allows us to achieve excellent results in all our procedures.
Our team of professionals has more than 15 years of experience, starting in this industry in Medellín -Colombia and now fulfilling a dream here in New Jersey -USA.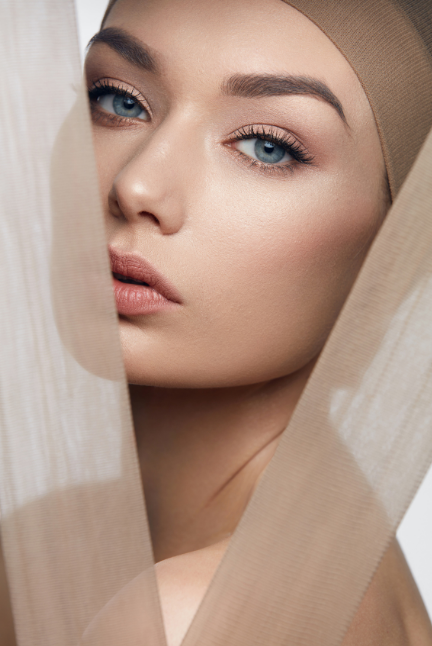 Our Mission
To always be one of the main aesthetic centers in the tri-state area, where our main objective is to highlight that our patients-clients can enjoy all our services with the best care and professionalism, obtaining excellent aesthetic results.
Our Vision
SB PMU & COSMETOLOGY seeks to be a benchmark in the tri-state area, for its good care, human-professional quality, counting on medical advice and its certified team helping to highlight the beauty of all people.